Deals of the month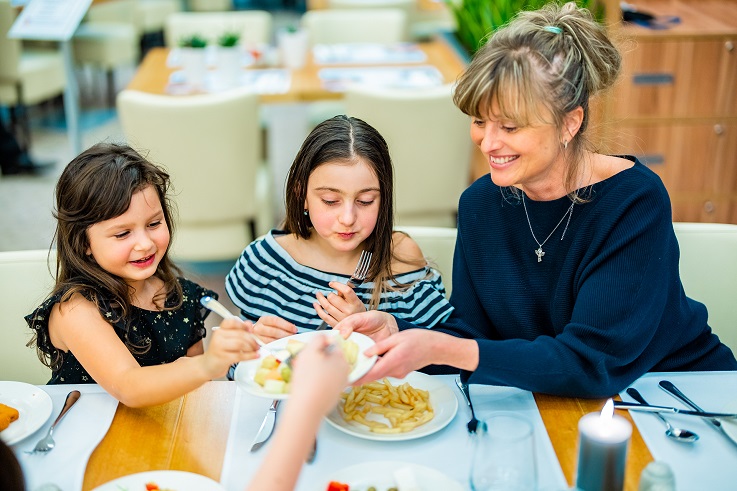 BOOK A HALF BOARD IN ADVANCE FOR A DISCOUNTED PRICE!
A rich half board awaits you at the Astra restaurant for a reduced price! If you order it in advance, you will save 2 EUR per adult per day. A 50 % discount applies to children 6–12 years old. The price of the half board is 30 EUR if you order in advance you pay only 28 EUR!
BOOK A HALF BOARD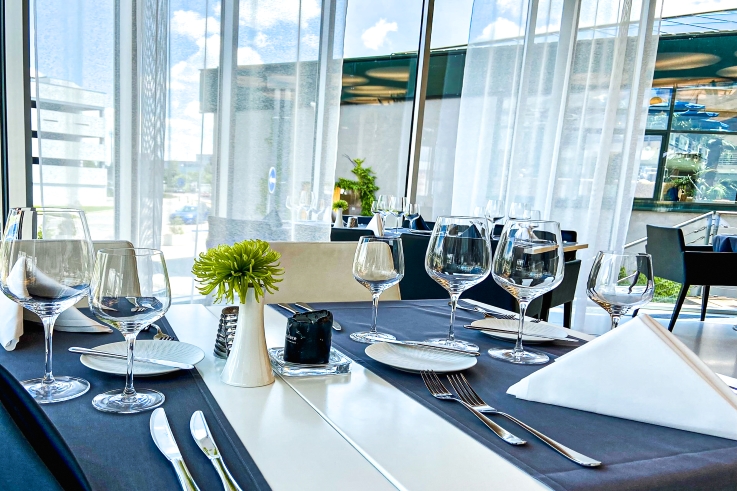 SEPTEMBER MENU AT RESTAURANT TERRESA
Come and enjoy great modern menu full of juicy hamburgers or vegetarian and vegan specialties. End the summer deliciously in our timeless and pleasant restaurant Terresa.
We look forward to seeing you.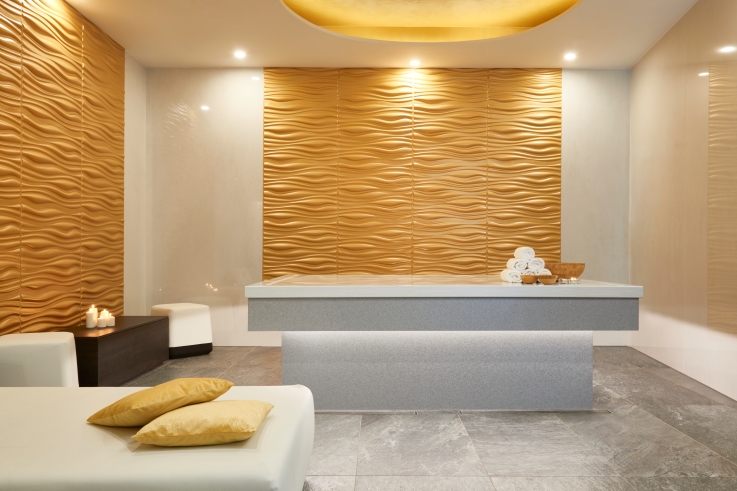 ORIENTAL HAMMAM PROCEDURE WITH 40% DISCOUNT!
Come and try a luxurious oriental procedure: private Hammam with peeling and oil for 2 people (60 mins / unattended). A 40% discount is now available for hotel guests only!
ASK THE PROCEDURE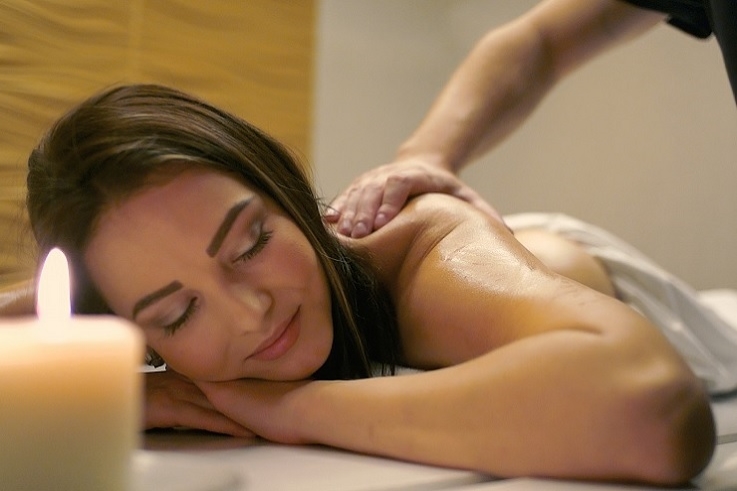 TREAT YOURSELF TO A PAMPERING MASSAGES IN OUR LUXURIOUS SPA! AT DISCOUNTED PRICE!
Come and try pampering treatments such as: aromatic massage, deep massage, Lomi Lomi or lava stone massage and much more. Or treat yourself to a luxurious beauty treatment. The moments spent in our Spa & Wellness will become an unforgettable experience for you. Discounted price only for staying guests.
ASK FOR MORE INFORMATION