Deals of the month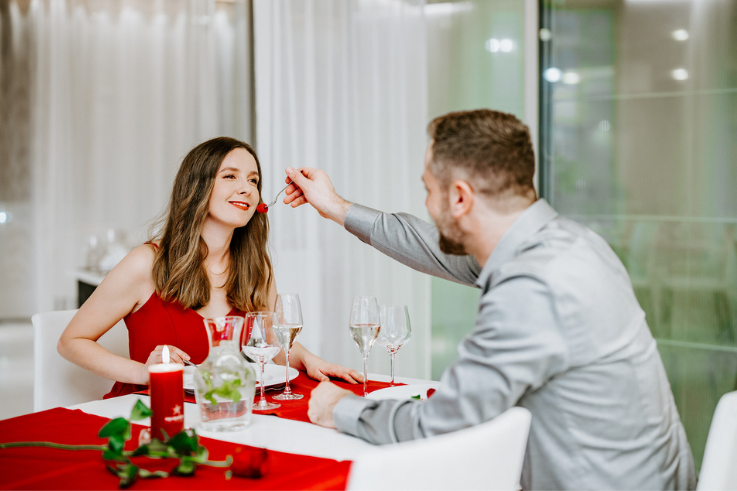 ROMANTIC- AND ASPARAGUS-SCENTED MAY MENU
Love passes through the stomach and our romantic asparagus menu goes hand in hand with love. Surprise your loved one with something exceptional. In our restaurant Terresa you will surely please not only her / him, but also your taste buds. We look forward to seeing you.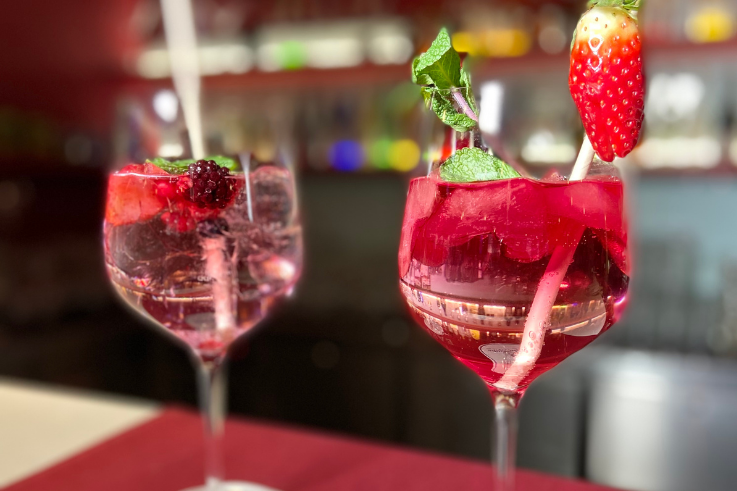 INDULGE YOURSELF WITH SOMETHING EXCEPTIONAL
Treat yourself to something special in this May and love-scented spring season. The excellent Italian drinks MIONNETTO PROSECCO or Pinot Grigio are perfect for indulging your taste buds at the bar or restaurant.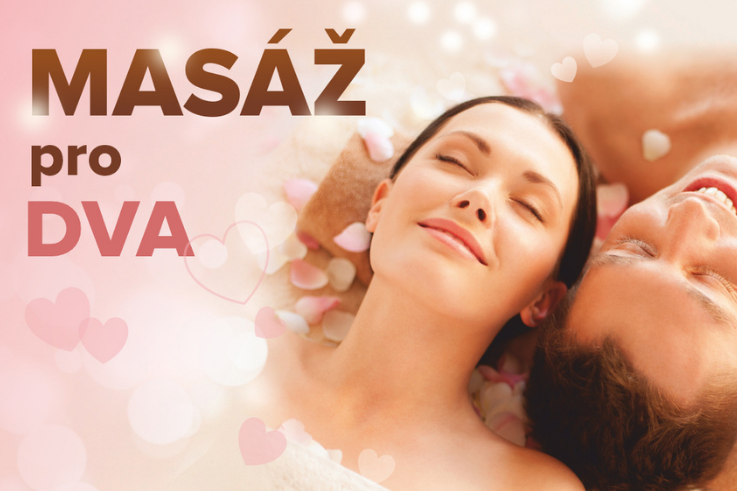 MAY FULL OF TOUCH
Let yourself and your partner spoil yourselves with a relaxing partner ritual. A full-body and relaxing massage with fragrant oils, together with a relaxing aroma bath, will give you new energy and help you achieve mental and physical well-being.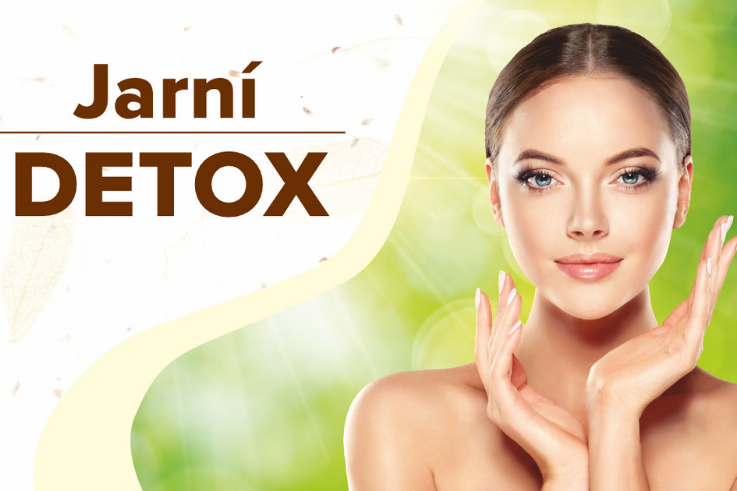 SPRING DETOX
Relax, unwind, and be pampered in our hotel Spa. You can enjoy an à la carte peeling, a private steam bath, and a detox massage. We look forward to seeing you.