Special offers for companies & business trips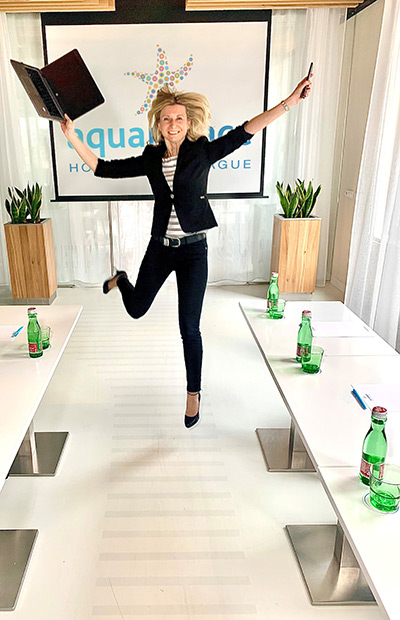 THE BEST CONDITIONS FOR BUSINESS TRIP ACCOMMODATION
Get the best conditions for your business stays at Aquapalace Hotel Prague:
discounted prices
comfortable accommodation
excellent accessibility from the D1 highway
loyalty and bonus programs
Exceptional Executive Room Services:
Executive Lounge
flexible check-in and checkout
the possibility of using the services of the Water and Sauna World
the possibility to use the fitness center
parking in a monitored garage
YOUR SAFETY - STAY SAFE/SAFE TRAVELS
We meet the strict hygienic requirements of the certification of the Association of Hotels and Restaurants of the Czech Republic and of the certification of the World Travel & Tourism Council.
FLEXIBILITY FOR COMPANIES
We have prepared flexible cancellation conditions for you for organizing conference events and meetings.
ACCOMPANYING PROGRAMS FOR CORPORATE EVENTS
Are you interested in organizing a conference, meeting, or other business gathering? We will also be happy to arrange accompanying programs for you. Thanks to the connection with the water park, we can prepare absolutely exceptional programs.
I WANT TO FIND OUT MORE