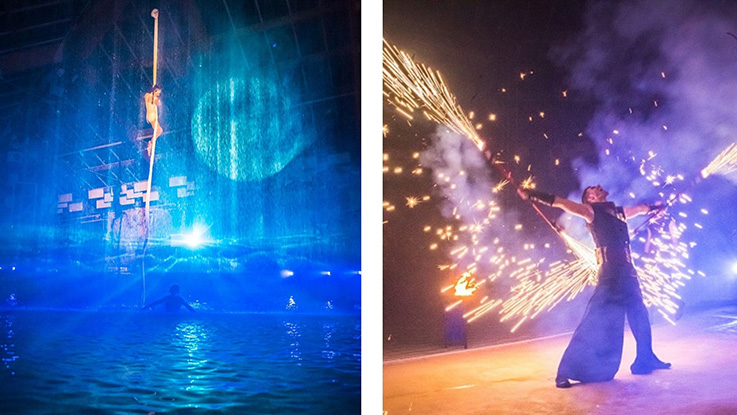 PROGRAMS ABOVE THE SURFACE OF THE WATER – EXCEPTIONAL!
You will not find such programs anywhere else! An unrepeatable atmosphere in the glow of the water wall, on which we will project, for example, your company's logo; a breathtaking dance above the water's surface; or a fire and ice show reflected on the waves … If you are exceptional, these programs are truly for you.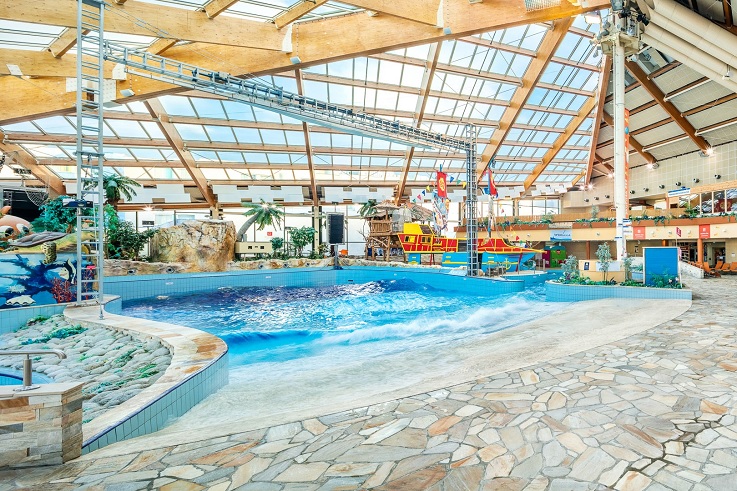 WATER AND SAUNA WORLD IN THE WATER PARK
Enjoy endless fun in the water park! Hot tubs, swimming competitions, aquazorbing, or just sitting at the water bar…
One of the most popular experiences in the Sauna World is the sauna ritual.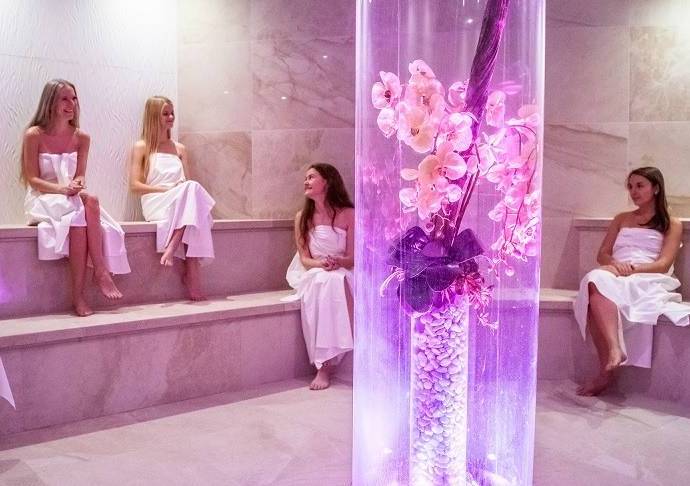 WELLNESS CENTRUM
Pleasant massages, fragrant rituals, beauty procedures - a reward for you and your colleagues.
DIVING PIT
Have you already achieved a lot? Try to dive into the deepest diving pit in the Czech Republic.
SPORT
Team competition or overcoming limits: miniature golf, bungee jumping, table tennis, and much more.
FITNESS CENTRUM
You will find the best equipped fitness center right here with us.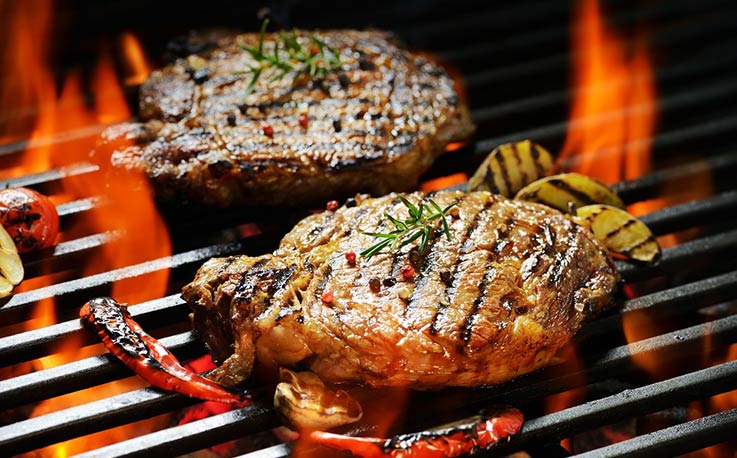 AN UNFORGETTABLE PARTY? HOW ABOUT A LED PARTY?
In addition, you can supplement your program with a tasting of wines, cognacs, or chocolates.
EXOTIC PARTY IN THE RELAXATION PALACE IN THE AQUAPALACE.
You will not experience such a party anywhere else … in the palace of the Water World with a pirate ship by the pools and whirlpools ... You can enjoy exotic drinks under palm trees and also great catering.
OUTDOOR BARBECUE WITH MINIATURE GOLF
The barbecue at the outdoor miniature golf course has a unique atmosphere. Right next to the hotel, you can have fun on the 18-hole course and enjoy grilled specialties.
PRŮHONICKÝ PARK OR DENDROLOGICAL GARDEN
Need a moment of calm after a difficult meeting? One of the most significant chateau parks, Průhonice park, is just a short walk from the hotel. And nature lovers will be enchanted by the nearby dendrological garden with endless beds of beautiful flowers.
We are pleased to be at your disposal if you need more information; please contact us.
I WANT TO KNOW MORE