Family stays with children
The adventure begins! At Aquapalace Hotel Prague we have prepared a lot of fun for small and large children. At the same time, we think about their safety and the satisfaction of you, the adults.
ACCOMMODATION WITH CHILDREN
Pirate suites - accommodation for pirates! For 2 adults and 4-5 children.
Family rooms - rooms for families with a popular bunk bed.
Interconnecting rooms - ideal for parents and older children. Up to 6 people.
DISCOVER MORE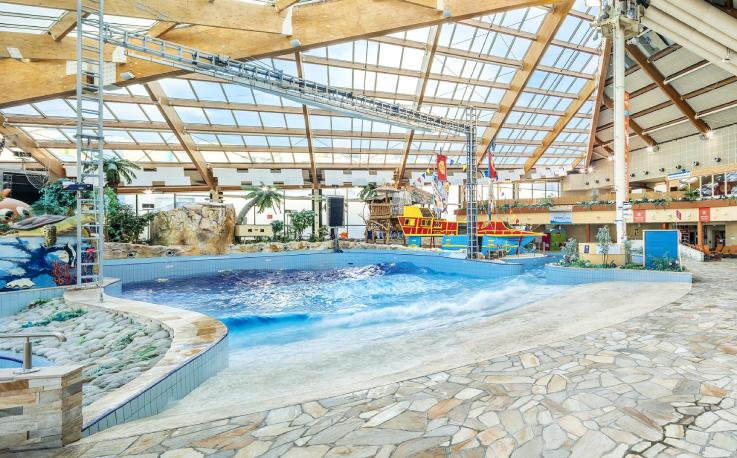 WATER PARK
Water World
A world of adventure, swimming, and fun will make young and old children laugh. Adrenaline water slides, a wild river for the bigger ones, or a pirate ship and a wading pool for the smaller ones.
Sauna world, spa, and wellness
An oasis for tired parents. Trained minders will entertain the kids in the children's corner of the Water World, and you will enjoy a well-deserved rest.
DISCOVER MORE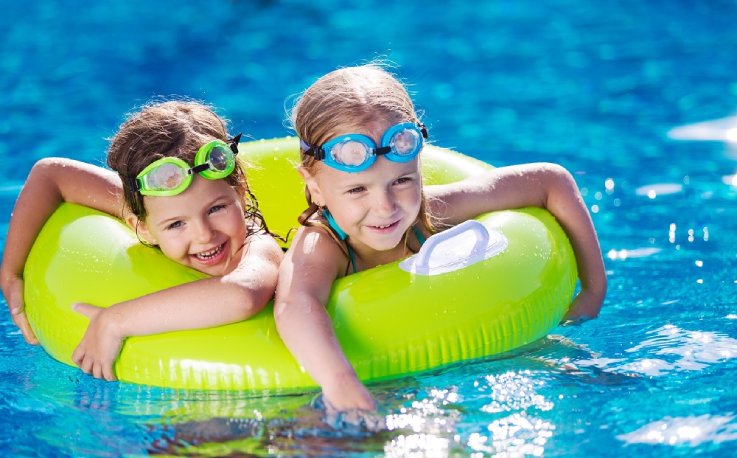 SO THEY FIND IT TASTY - FOOD FOR CHILDREN
An excellent children's breakfast, a baby menu, a children's buffet that will entertain children .
CHILDREN'S CELEBRATIONS
A birthday party or other children's celebration - the way your children have always wanted!
There's a lot of fun in the Aquapalace Water World. Decorations, children's menus, delicious cakes, and programs - it's enough just to choose.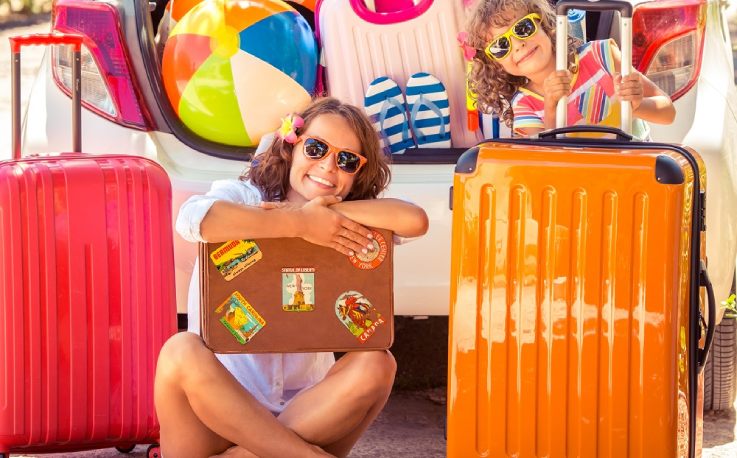 TIPS FOR TRIPS
Do you want to take a break? You can play miniature golf right next to the hotel; nearby is the great Chocotopia with lots of chocolates and entertainment, or the Giraffe Fun Park. For a quieter day with the children, take a walk in the Dendrological Garden or drive to the Zoo or one of the nearby castles and chateaux.
DISCOVER MORE