WELLNESS STAYS - DISCOUNTS 10 %
10% discount on wellness packages for two. Romantic Indian summer at Aquapalace Hotel Prague!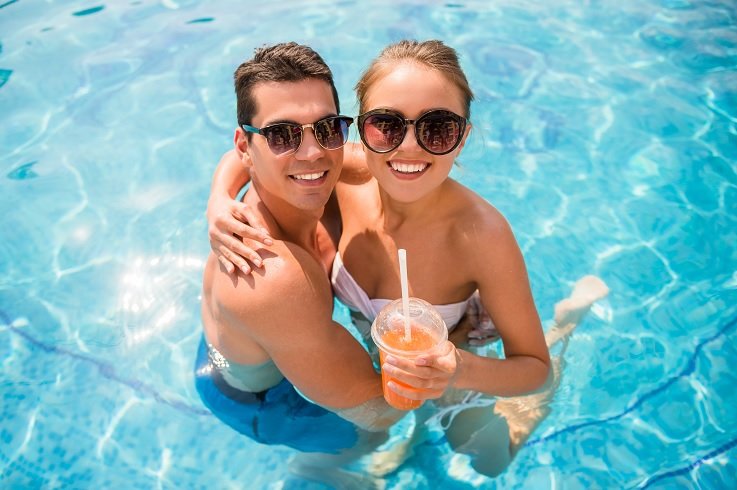 Love needs to be cared for and wellness with us is one of the best ways! The end of the holidays means fewer people and lots of space for everyone, great prices, and pleasant weather, plus the following bonuses:
Validity of the Offer:
The 10% discount on the above-mentioned wellness packages is valid for new reservations made from 20.8.2021 for dates between 1.9. and 30.9.2021 inclusive. The discount cannot be combined with any other benefit or discount other than vouchers worth 15 euros.
You will receive vouchers worth EUR 15 for stays till 30.9.2021 of 2 or more nights (also as part of accommodation packages), which were newly booked from 12.7.2021.Vouchers can also be used during other stays (accommodation) until 30.9.2022 for hotel services, such as partial payment for accommodation, restaurant services, etc. It is not possible to use for the services of the water park.
Reservations without worries:
Detailed cancellation conditions can be found here.
The offer is valid until capacity is sold out.