Deals of the month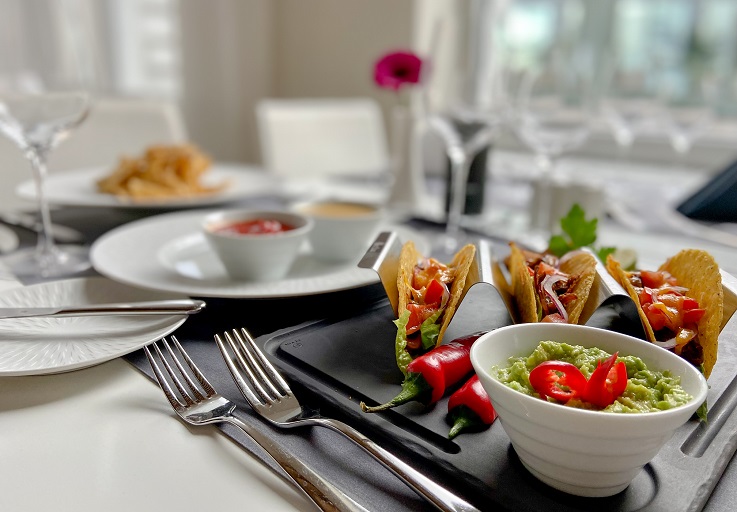 ¡SABOREA DE MÉXICO
Experience the tastes of Mexico! In addition to traditional dishes, this year in the Terresa restaurant you can sample the best of Mexican cuisine: Tacos, Burritos, Enchiladas, or Quesadillas…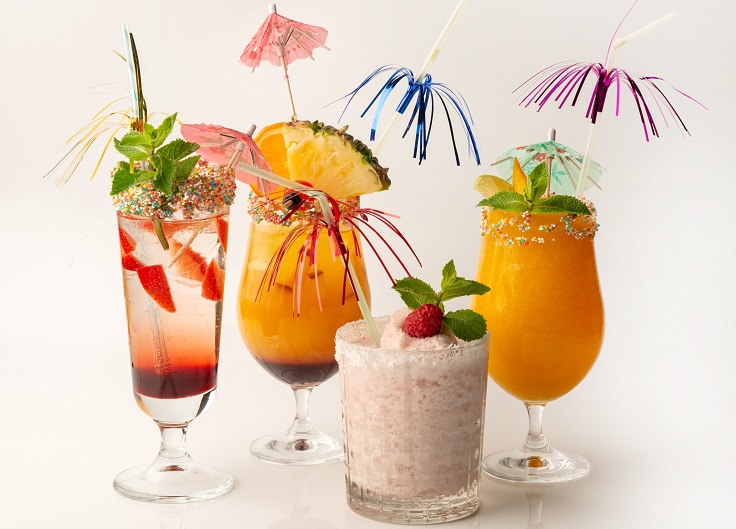 AMAZING SUMMER DRINKS
Treat yourself to something special this summer season.
In addition to our delicious asparagus menu, we offer excellent summer drinks: MARGARITA, TEQUILA SUNRISE, PALOMA COCKTAIL or LEMONADE FROM AGAVE.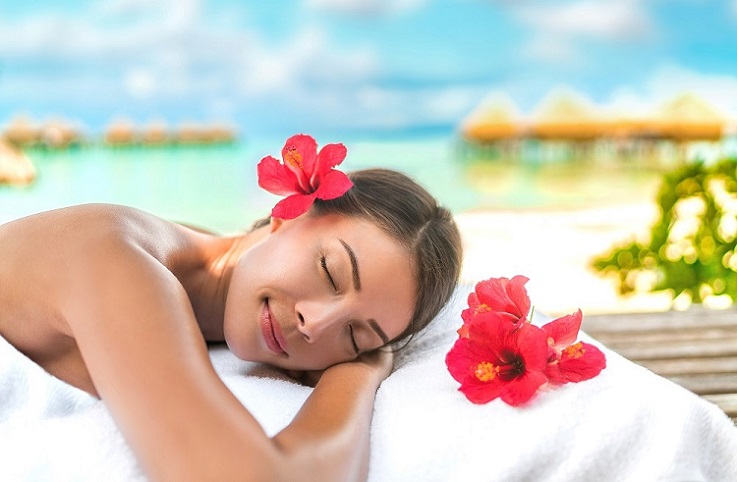 MEXICAN MASSAGE
Experience the atmosphere of Mexico in the Spa. Let your body be pampered for an entire hour with special fragrant oils and enjoy a Mexican drink or treat yourself to an à la carte peeling.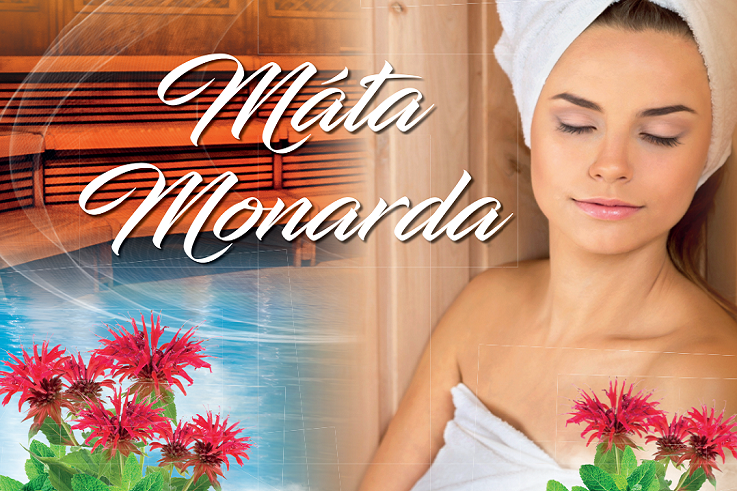 SAUNA RITUALS WITH THE SCENT OF MINT AND MONARDA
Rest, relax, and be pampered in our Sauna World. You can look forward to sauna rituals with the scent of mint or aromatic monarda.