SaunaFest 2023 - Experience sauna festival!
Only 23.-26.3.2023! SaunaFest will present the best of sauna experiences.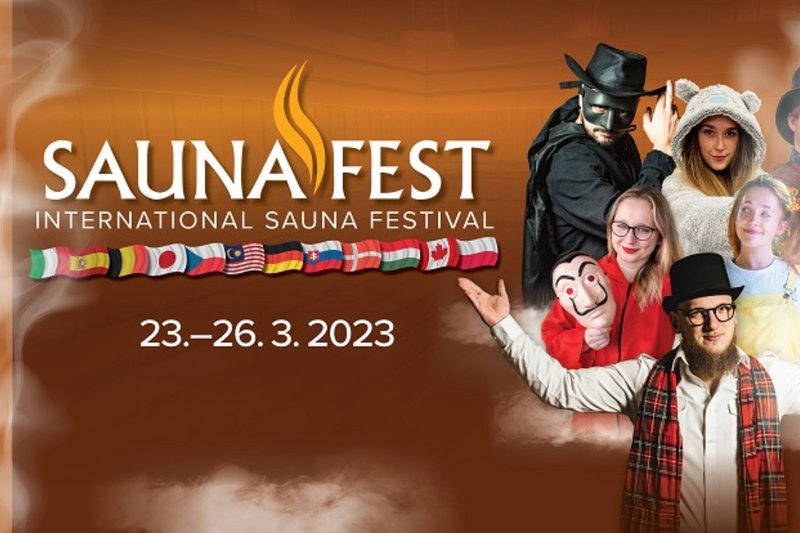 Saunafest 2023 will present the best of world sauna theater. The last available accommodation is available from Friday 24.3. or from Saturday 25.3.2023!
Sauna fans can look forward to the competitive performance of the best saunars and teams as part of the Czech Championship in sauna ceremonies. There will be a rich program of sauna shows and theatrical ceremonies of saunars from many countries around the world. There are also non-traditional sauna procedures, whisking, peeling procedures and many other experiences!
And the best: for hotel guests, the entrance to SaunaFest is at a special discounted price! The entrance fee always includes one priority entrance to the ceremony.
Entrances at a special price can be booked directly when booking a room in additional services (not included in the room price).
As part of your stay, you can also enjoy fun and relaxation in the Water and Sauna World of the Aquapalace Prague. Book your accommodation in time, capacity is limited!
We look forward to seeing you.