Sauna Herbal Cup 2023 - Experience sauna festival!
Only November 22-26 2023! In 2023 the Sauna Herbal Cup brings the eighth year of the festival of healthy saunas, exceptional natural rituals and relaxing herbal ceremonies.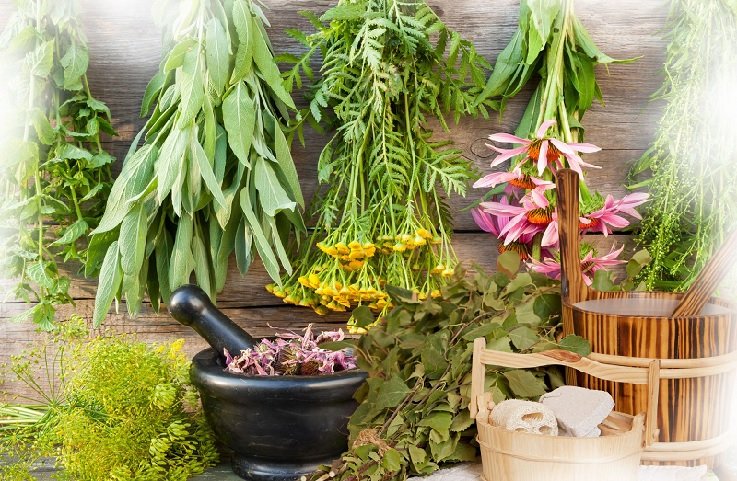 Sauna Herbal Cup brings nature back into the sauna and creates a space for inspiration.
The best saunars from all over the world will gather at our place and draw you into the pure world of scents, herbs, scented essences and spices...
You will be greeted by competitions of saunars in peeling procedures and relaxing herbal ceremonies. Don't miss out on unique experiences in the amazing spaces of the Aquapalace Sauna World.
And the best: for hotel guests, the entrance to the Sauna Herbal Cup is at a special discounted price! The price of the discounted entry also includes one free priority entry to the ceremony!
Entrances for a special price can be booked directly when booking a room in the additional services (not included in the room price).
As part of your stay, you can also enjoy fun and relaxation in the Water and Sauna World of Aquapalace Prague.
Book your accommodation in time, capacity is limited!
We look forward to you.